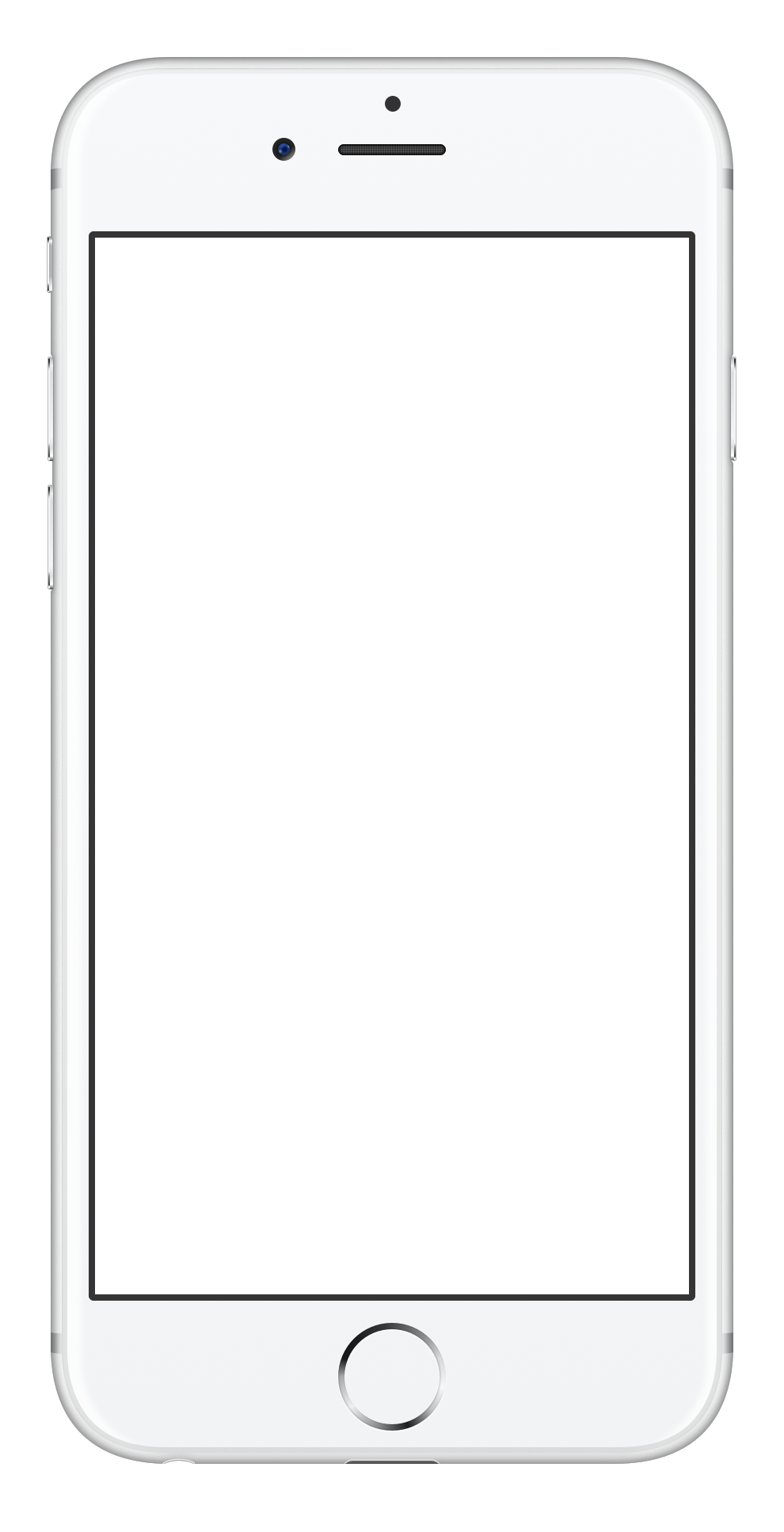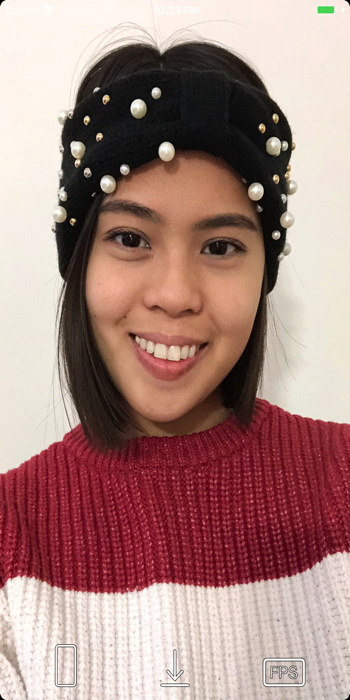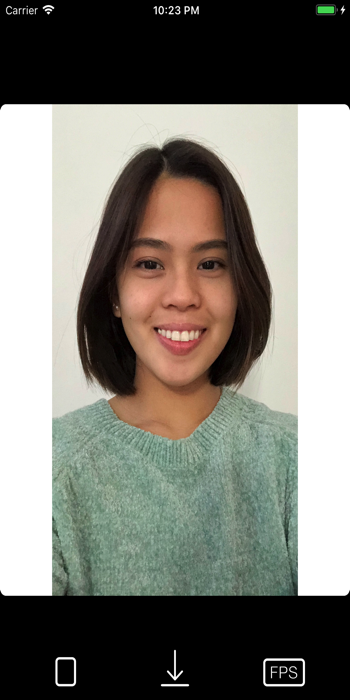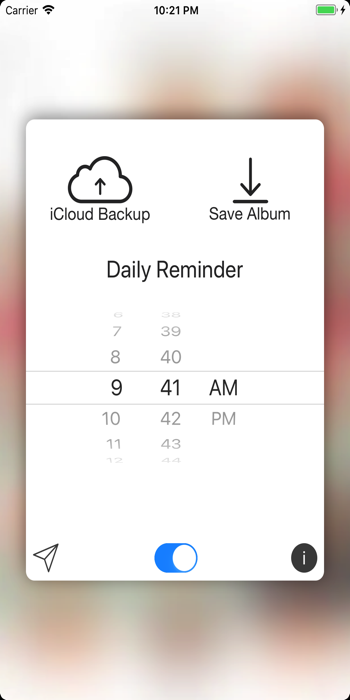 Superlapse

Superlapse will create a stunning time lapse video from your photos. You can use this app to take a photo once a day and see how your subject changes over time.
If you have children or pets, this is an amazing opportunity to create a beautiful time lapse of them growing up.
This app can also help you create an amazing transformation video and help motivate you towards your fitness goals.
If you are a traveler, using Superlapse can help you create an unforgettable travel time lapse.
You can also use this app to create awesome videos of growing a garden or capturing the changing seasons, and anything else you can think of that would make a amazing time lapse.

Key features
- Selfies are not mirrored
- 4k/1080p videos - Superlapse will create the highest definition video possible depending on your device
- iCloud backup/sync - you can save a backup of your photos to iCloud
- Landscape orientation supported - you can take photos in landscape to create a landscape video
- Instagram ready videos - you can choose to save a 1080x1350 resolution video ready to share on Instagram
- Image overlay - helps you line up better with your previous photo
- Countdown timer - for when you need a little extra time to get ready
- Designed for iPhone X - modern user interface with swipe-gesture navigation
- FPS Control - you can adjust the frames per second (fps) of the video to be created
- Adjust Brightness - swipe right/left while on the camera screen to adjust brightness
- Daily reminders - you can set a time for a daily reminder to take a photo
- Save your albums onto computer - you can use the iTunes File Sharing feature to save your photos from your device to your computer

Superlapsesuperlapse.app@gmail.com Privacy Policy